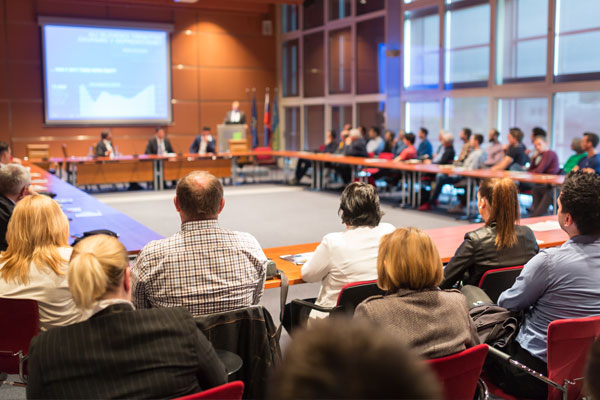 GameDev Guild Drop In Day - 1st & 3rd Monday
Mon 16th Dec 2019, 11:00 AM - 6:00 PM

22-24 Paterson St, Launceston TAS 7250
Meeting on the 1st & 3rd Monday of the month, GameDev Guild is an opportunity for people of all levels of experience in game
development the chance to work, meet and interact with others of a like mind.
Drop in and work or interact from 11am.
There is no formal agenda planned, but if participants would like specific activities (like training on particular topics, or guest speakers), then these can be arranged as required.
Starting mid-morning then running into the evening aims to accommodate access to the GameDev Guild regardless of employment status. Whether you work in the Enterprize space during the day or just drop in after work, come along and say hello!