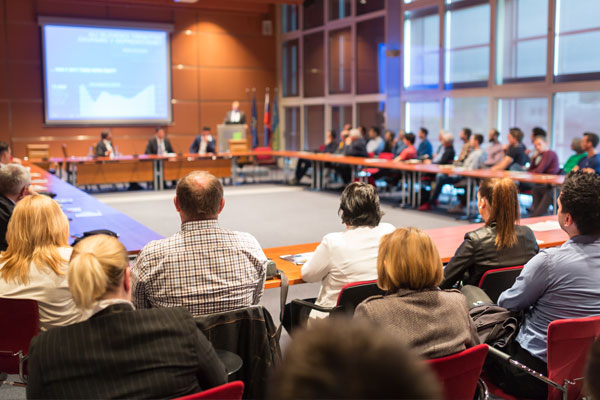 Introduction to performance management
Thu 4th Apr 2019, 8:45 AM - 12:00 PM

Level 1/93 York St, Launceston TAS 7250
Register for the introduction to performance management workshop.
Supported by: AusIndustry
Sessions: -
Event type: Workshop
This free workshop will provide an introduction to structuring and implementing a performance management system to get the best out of your team.
Key topics:
understanding performance management
best practice PMS design – what you should measure and how
setting up your PMS project team – who should be involved
role of informal performance conversations and feedback.
Effective performance management systems and processes are strongly aligned to business strategy and organisational culture. Poor KPI setting can drive unwanted behaviours by team members.