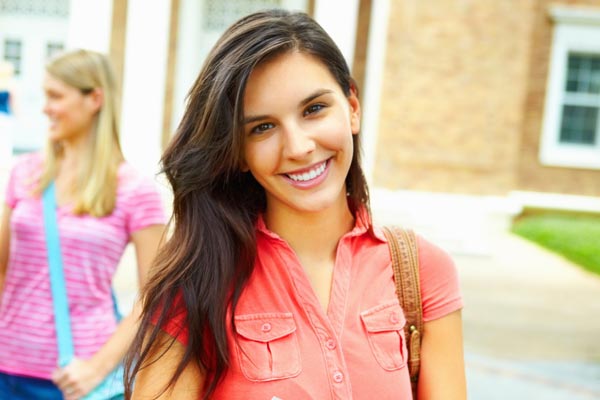 Australian Conf. for Neurodevelopmental Disorders
presents
Australian Conf. for Neurodevelopmental Disorders
Thu 19th Sep 2019, 12:00 AM - 12:00 AM

50 Glen Dhu St, South Launceston TAS 7249
We are delighted to invite you to the Australian Conference for Neurodevelopmental Disorder (ACND2019) from September 19th – 21st 2019. The conference will take place at the Launceston Conference Centre located at Door Of Hope in Launceston, Tasmania. This is an opportunity to create a collaborative, multi-disciplinary community that is networked globally delivering applications of research to develop excellence in the treatment of neurodevelopmental disorders.
We are expecting more than 400 delegates from Australia, New Zealand and beyond. We encourage you to make the most of the opportunity to expand your networks and join the rich dialogue between a mix of professionals from a wide range of disciplines, those experiencing Neurodevelopmental Disorders and researchers, established and upcoming.
See you in Launceston, September 2019!
Unfortunately, we are unable to generate invoices or reserve tickets.
Other Dates