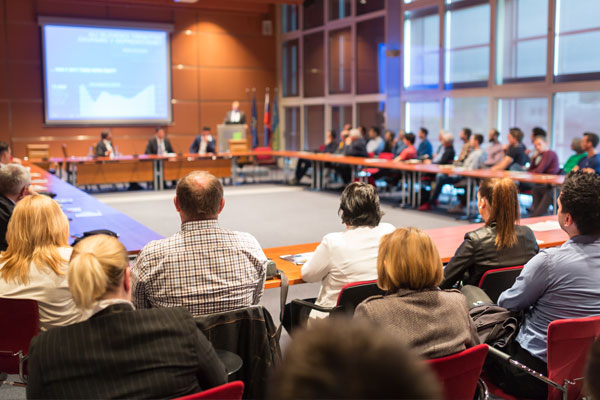 The Van Diemen Project
presents
How to Bring a Brand to Life | Launceston
Thu 18th Jul 2019, 6:00 PM - 7:00 PM

Level 2/93 York St, Launceston TAS 7250
Have you found yourself stuck and going in circles? This free workshop will help you to create a visual guide to take your business idea to the next level. Utilising simple tools and strategies, we will show you how you can develop the look, feel and tone of your business to create a strong brand.
Come along for a practical kick-start to turn your idea into a reality. 
July 2nd 10am - 11am Exeter | Exeter Showground Meeting Room
July 4th 10am - 11am George Town | George Town Community Hub
July 9th 10am - 11am Scottsdale | Scottsdale Art Gallery Café
July 11th 2pm - 3pm Deloraine | Red Brick Road Cider Works
July 16th 2pm - 3pm Longford TBA
July 18th 6pm - 7pm Launceston | Cowork Launceston
Questions? 
ph 03 6349 1919 | e info@vandiemenproject.com.au